The Assistive Mat was designed for my 92-year-old grandfather who was transitioning from independence to dependent care.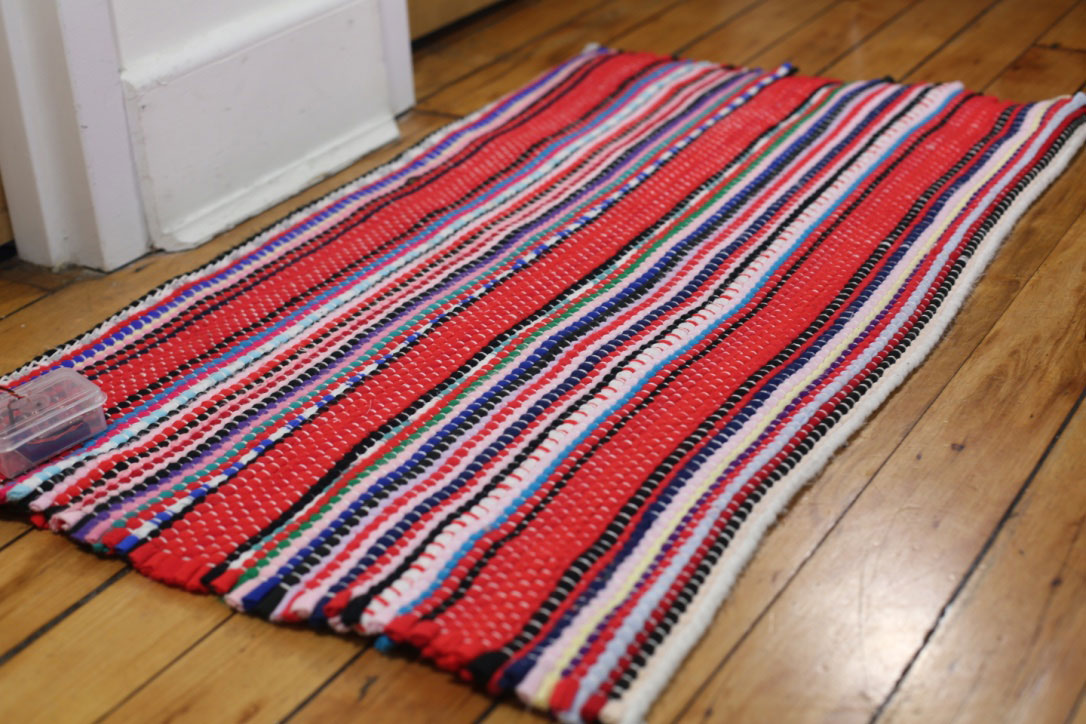 Walking around had become hard for him, but he didn't like to ask for help and he didn't want people hovering around.
But if he got up when the Assistive Mat was placed at his feet, a text message would be sent from the mat to his caregiver's phone, letting them know that "Grandpa's on the Move!" and may need an extra hand.